With technology advancing at an incredible speed, it is easy for attorneys and their staff to get overwhelmed. Between all of the new gadgets that hit the market every week, how best to utilize your computer equipment, and what software is needed for your job, can feel like a never-ending process. Plus, most consultants only want to sell, and don't understand the obstacles you face.
In our increasingly digital world, almost everything people create or receive now has some sort of digital content attached to it. This includes documents, emails, videos, and even pictures. Most major smartphone apps have a "save as" feature which allows you to export whatever you want out as either a document, video, or picture. Lawyers need to save these items when they relate to client matters. The most popular format is PDF (portable document file) and the most popular software is Adobe Acrobat. And our office wrote the book – actually twice – The Ultimate Guide to Adobe Acrobat DC – published by the American Bar Association.
Clients are prepared to read PDF files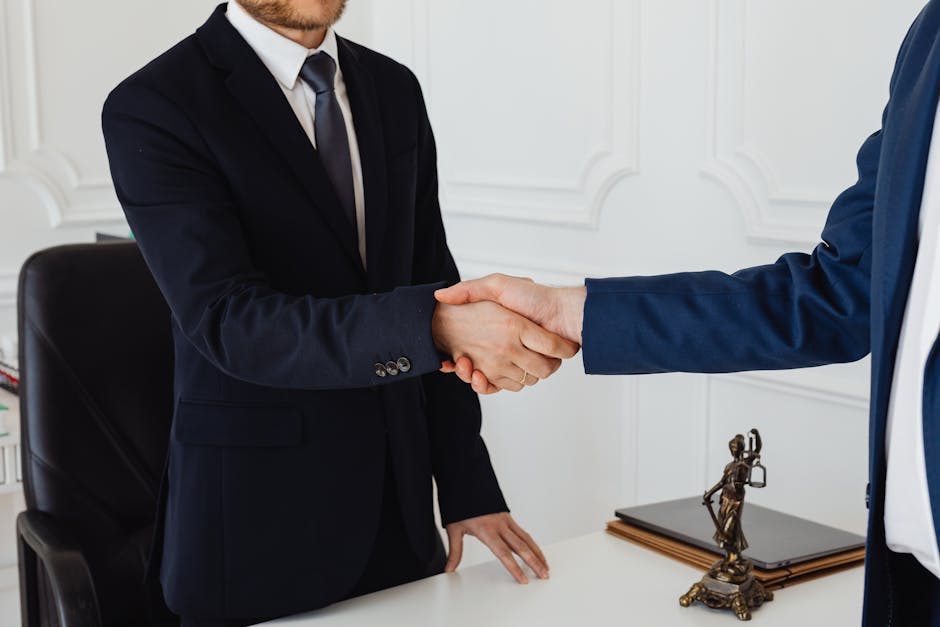 Most lawyers use word processing software to create documents for their clients but they also need a format that preserves the appearance and allows clients to make comments and proposed edits. Programs like Microsoft Word or Google Docs can do that but at a cost. Not every client knows how to use these products, and worse, absent tracked changes, you may never be able to figure out what they changed.
Unless your firm uses Adobe Acrobat.
Not only does it give you greater flexibility in how you handle client files, but it also helps you save time in the long run.
You can easily convert all types of files into Adobe Acrobat-readable PDFs. Once saved, you can also share these individual files, which is helpful because anyone else using the app can make changes too!
Legal teams tend to get frustrated when they don't have the right technology tools. Having a program like Adobe Acrobat, and its mobile app avoids those issues.
Avoid e-mail attachments that can contain malware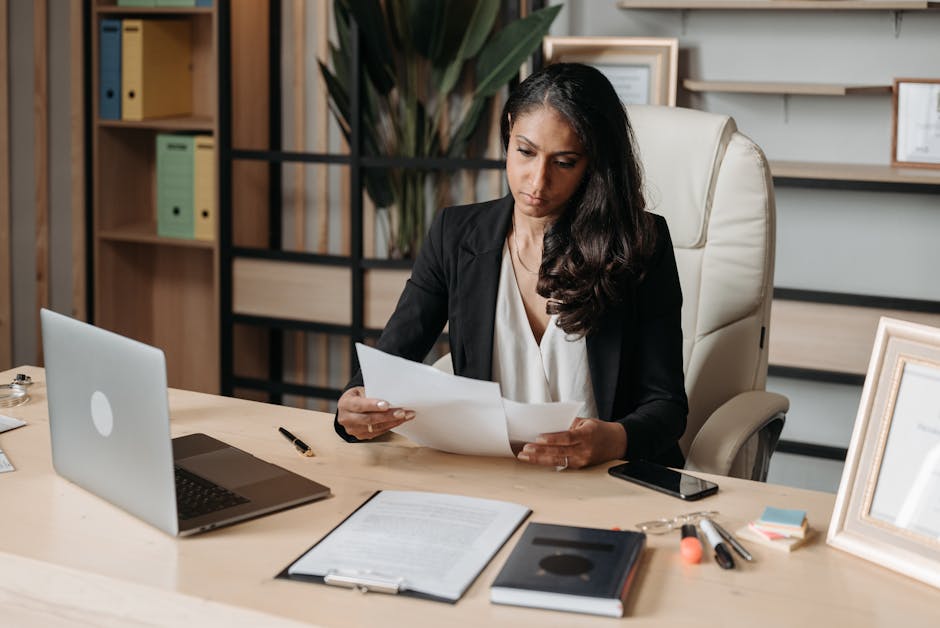 Many lawyers these days rely heavily on email as their main form of communication, file sharing is the most common way to send documents back and forth.
An email is indeed an efficient tool for quick communication and task management. It's easy to use, cheap, and almost always accessible.
But there are drawbacks to using email for business purposes. Chief among them is security.
Since emails are typically not secured by default, it is easily possible to attach files or compose messages with potentially sensitive information in plain text format. This makes your message and attached document vulnerable to prying eyes (and sometimes even malware that spies on you).
Software like Adobe Acrobat Professional makes security very easy. You can create, edit, and save PDF documents directly within the software package and then add security features such as passwords.
Adobe Acrobat is a comprehensive software suite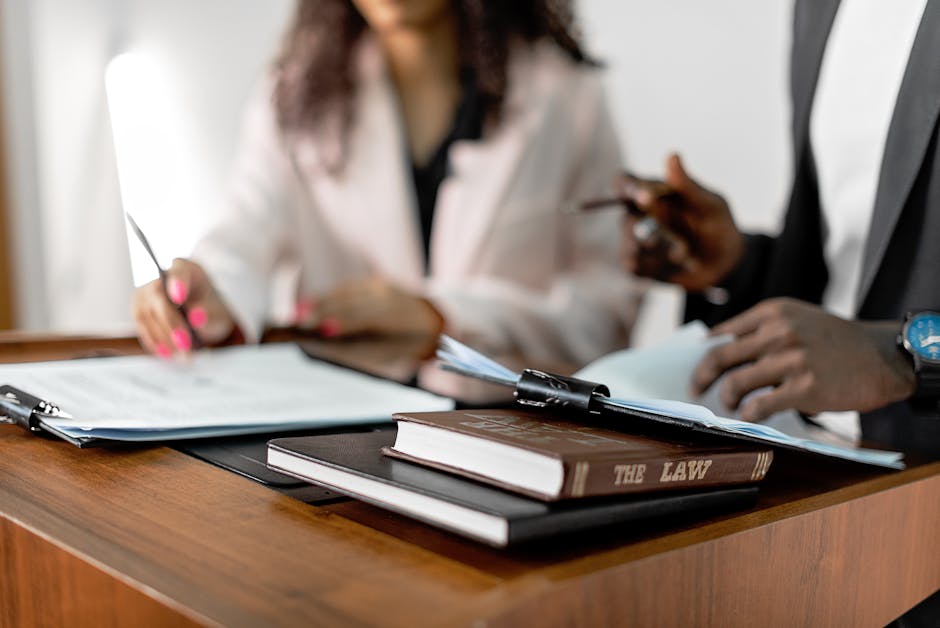 Adobe Acrobat is a popular PDF editing tool with many features, including creating, modifying, and commenting on files and documents in this format.
Adobe Acrobat allows you to edit, add comments to, or even write new content within your PDF documents.
You can also create new documents by taking material from another document and incorporating it into an empty file of yours. This feature helps produce new materials for your current projects as well as future projects!
Helpful when signing contracts or other important documents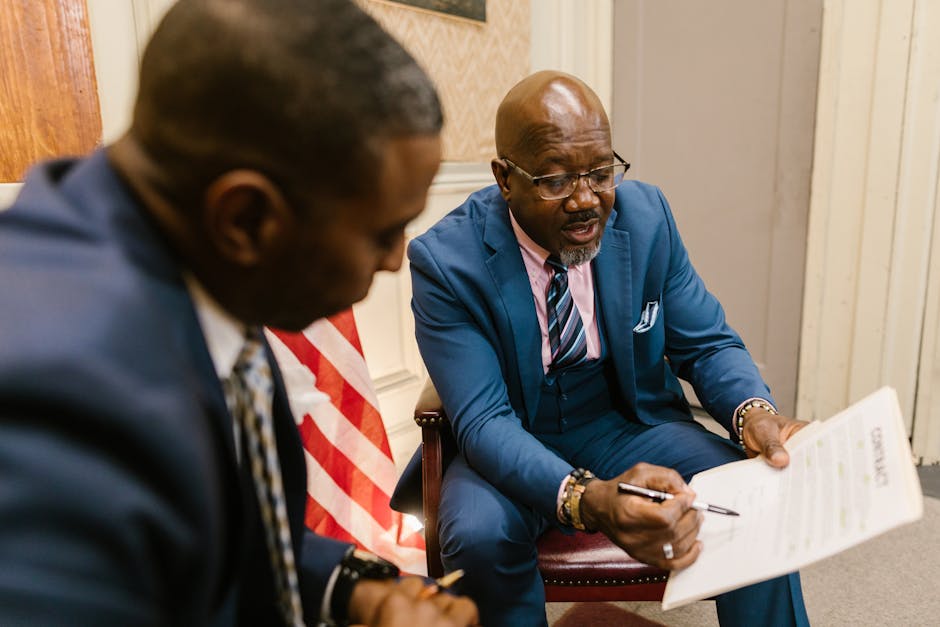 When you are negotiating a contract, completing a form, creating an agreement, etc., there is always something that needs to be signed. A signature confirms that someone authorized the content in the document, thus solidifying it as authentic.
But what kind of signatures do you need? Legally binding signatures. Acrobat allows you to create digital signatures, and users of the cloud-based subscription product can use Adobe Sign, a robust tool, at no extra cost. Clients and others can sign documents, even without having any Adobe products.
Helps you review and edit documents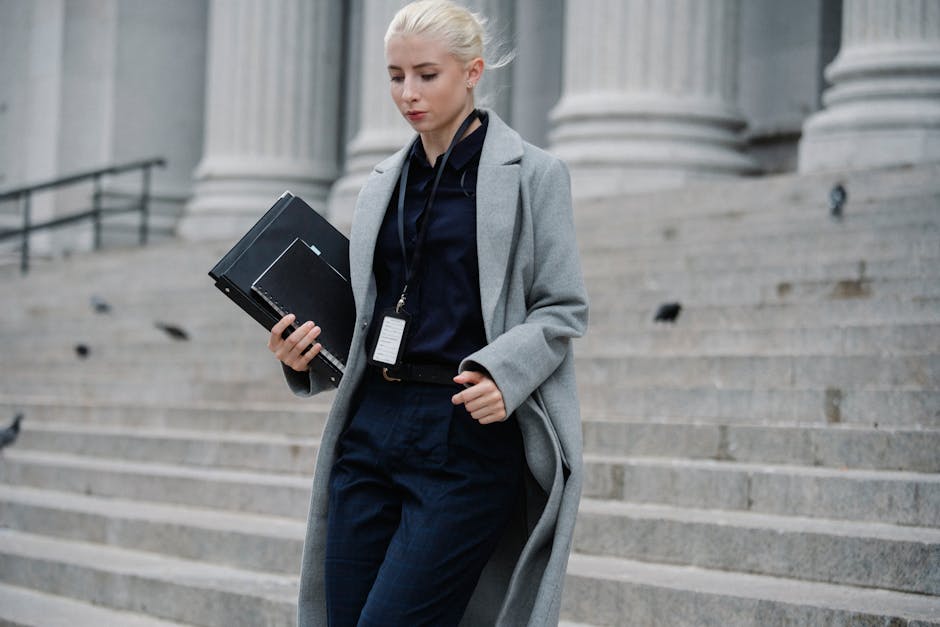 Being able to easily view, edit, and organize all of your documents is an integral part of being a good lawyer.
As we know, lawyers often need other people's documents. For example, when you take legal action against someone, you have to look through their files and documents to see if there are any prior cases of discrimination or harassment they may have done. When you represent clients in court, you usually have to give them copies of documents and things like receipts that prove expenses.
It can be hard to find a way to stay organized while practicing law, especially since most attorneys don't maintain much of a personal organization system. This is particularly true for those who practice at small firm sizes, as well as solo practitioners.
There are some software applications out there that claim to make it easy to manage and access all of your documents, but none of them seem to get the job done quite right. Some cost too much, and others aren't completely free.
Fortunately, Adobe Acrobat makes it possible to do so! Not only does this app allow you to read, edit, and save PDF documents, but you can also annotate, highlight, and comment on specific parts within these documents.
Helpful when submitting documents to a lawyer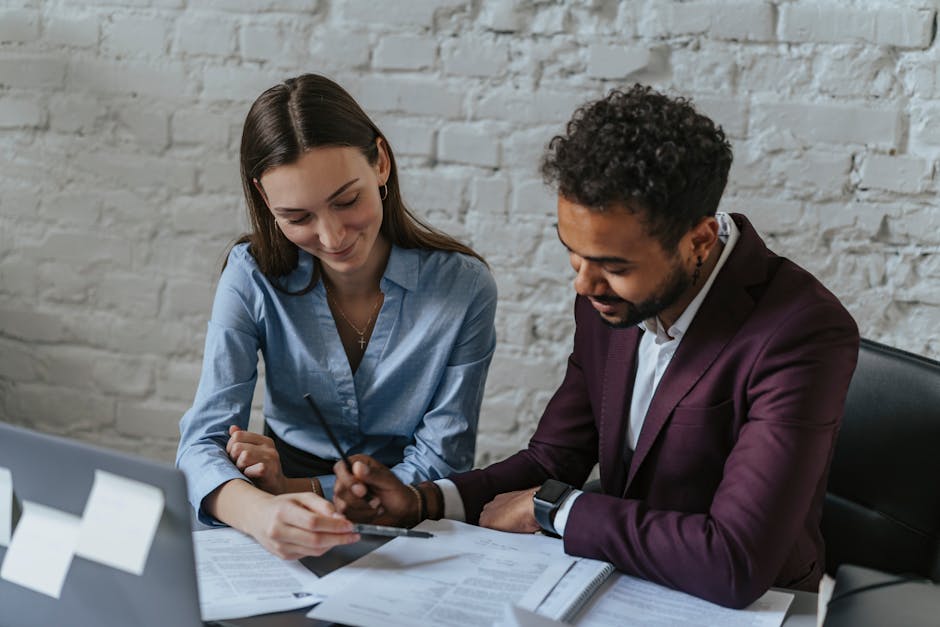 When you send an email or document to another person, they may not have access to programs that can read the file. Many lawyers use Microsoft Word as their word processing software, which does not allow for easy editing of files.
Most attorneys now require that you submit your documents in PDF format so they can be viewed anywhere there is internet access. If this is something your law firm requires, then it is important to know how to use these applications!
We also offer comprehensive training from skilled attorneys and paralegals, who use the product. This includes the Geek Lawyer, Daniel J. Siegel, and his co-author (of the Acrobat Book) Pamela A. Myers. We provide jargon-free training.
We Are the One-Stop Solution for Adobe Acrobat and Legal Software & Workflow
At Integrated Technology Services, LLC, the hallmarks of our work are our software training and our unique Workflow Analysis. This is an in-depth analysis of how a law office, in particular the attorneys and support staff, uses technology to process cases, from intake to completion.
A Workflow Analysis examines whether a law firm is using technology to its maximum advantage and, if not, offers recommendations to increase attorney efficiency. These options, tailored to each ITS client's needs, may include the use of specialized software and easy-to-understand attorney-focused training.
ITS also recognizes, however, that implementing technology for technology's sake, without regard for a law firm's activities, is destined to fail. The lesson learned from past technology implementation efforts is that a Workflow Analysis is more effective when it is based on a review of a firm's existing procedures, technology, and goals.
Clients rave about the detailed information in the Workflow Analysis, and its ability to create a roadmap for future technology implementation.
If you would like more information about the ITS Workflow Analysis or would like to schedule an appointment, call (610) 446-3467 or click here to contact us.